Get Your 3 FREE Law of Attraction
Manifestation Downloads!
All of these can be yours! Just add your details below and you are good to go!


We value your privacy and would never spam you
What are the 3 Free Downloads?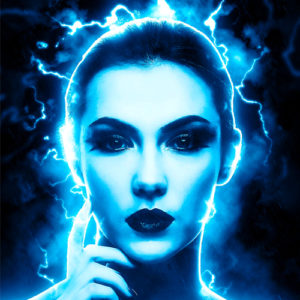 Money Manifestation
Do you desire increased wealth?
To be the owner of several properties?
Be highly success in your job and business?
Own a better car or go on more, extravagant holidays?
...then this download is for you.  It has been created to assist your pursuit for money and material manifestation.  Listen to the download regularly, focusing on the harmonic patterns as you visualize your desire in complete detail.  With constant use, you will move closer to manifesting your desires in reality.
Spiritual Manifestation
This download is used for your spiritual development. Listening to the harmonic patterns of the download, whilst you visualize yourself achieving the spiritual development you desire, will take you a step closer to your goal.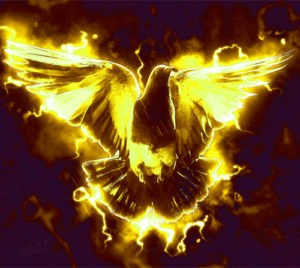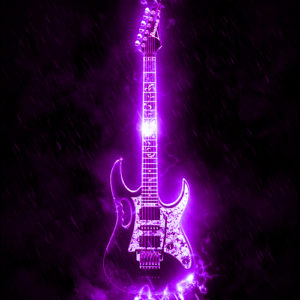 Artistic Manifestation
Are you a budding painter?
Want to write a song or book?
Or maybe you just want to create an artistic video?
Use this download to help develop your artistic abilities.  Simply listen to the download and visualise your dream.  Each time you do this, you will be a step closer to your goal of improving your abilities.
How do the Downloads Work?
Manifestation is the ability to make our dreams happen in real life.
By placing your desire or wish in the field of intent  it will manifest in the real world.
Many successful and famous people have achieved great success by creating goals and focusing on them every day, visualizing each aspect in detail. This is the basic principle of manifestation but not the whole story.
We gathered research into how people focus their intent and desires and found all the successful people had one thing in common... we saw similar brainwave patterns emerge again and again.  It seemed that the ability to manifest has a reproducible and re-creatable brain patterns according to the type of goal/desire created.
We have been able to recreate these patterns using brainwave harmonics and induction.
This unique combination of techniques ensures the brainwave and manifestation patterns are tuned to exactly the right frequencies.  The way the downloads work makes sure this happens very quickly.  As you listen to the sound patterns, visualize your desires in complete detail.  Each time you do this you are closer to manifesting your desires in reality.
You can download all 3 of these amazing Manifestation & Law of Attraction products for FREE now!

We value your privacy and would never spam you